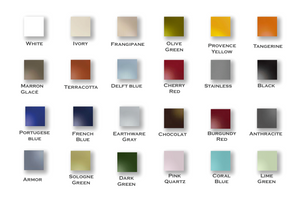 Lacanche @ Manorhouse
We are the sole distributors of Lacanche in Australia. Each range cooker is handmade in the heart of Burgundy, France. The same factory has been producing them for over 250 years. Available in 24 colour and 4 trim combinations. Serious cookers for serious cooks.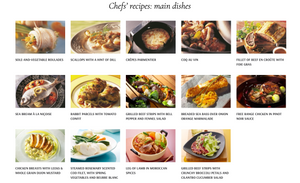 Blog
DESIGN Studio Esteta/ LANDSCAPE DESIGN Kate Seddon/ PHOTOGRAPHY Sharyn Cairns/ WORDS Tiffany Jade Est magazine have showcased this stunning home situated on the Mornington Peninsula, designed by Studio Estata. The house fits perfectly into...
Up until the mid 1990's Lacanche range cookers were only available to chefs. The interior of them still remains commercial, however the outside was made 'prettier' for the home. Many...
With the use of Autosol and some elbow grease your burner caps will go from dull to shiny. Autosol is available at Bunnings. Use sparingly with a soft cloth.